Missing McKinney woman's body found in boyfriend's fridge, report says
McKINNEY, Texas - New details are being released about the death of a missing McKinney woman and her boyfriend, who was arrested after her body was found in his house.
Police found 35-year-old Heather Schwab's body inside a refrigerator Sunday after getting a tip about 42-year-old Chad Stevens' home.
An arrest warrant affidavit obtained by FOX 4 says that investigators believe she died over a year ago.
Now, a vase of white flowers sits outside of the boarded up home to honor her life.
Heather Schwab is reported missing
FOX 4 has since learned that Schwab's mother reported her missing in June. 
According to an arrest warrant affidavit, Schwab's mother told investigators she hadn't seen her daughter in about a year. The two were estranged because they disagreed over Schwab's drug use and other issues. 
Schwab's mother believed her daughter was in an abusive relationship with Stevens and feared he would kill her.
At that time, Stevens told investigators Schwab had left him. He claimed he didn't know where she had gone.
McKinney police get a tip about Chad Stevens' home
Schwab's mother called the police again in early November after Stevens' ex-wife contacted her claiming Stevens had killed Schwab and buried her body in the backyard.
Investigators interviewed Stevens' ex-wife and daughter in Oklahoma. They told investigators about a recent phone conversation they'd had with him to let him know he'd soon be a grandfather.
Stevens allegedly threatened his daughter and threatened to kill her unborn baby. 
In her anger, Stevens' daughter told her father "he needed to watch what he says because she knew that his girlfriend [Schwab] had gone missing."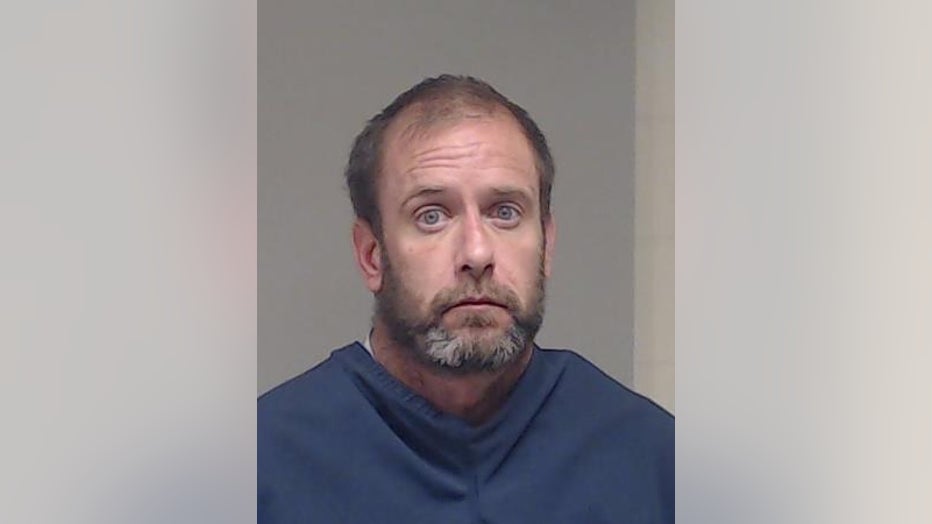 "Oh, so you think I killed her?" Stevens responded.
The police document states he then began to ask his daughter how she knew about the backyard and "a bunch of other random things that [his daughter] had not brought up and did not know about such that [Stevens'] backyard had allegedly been dug up."
Stevens' ex-wife and daughter also told investigators he made comments about researching the penalty for hiding a body. He believed he would only get five years in prison.
Heather Schwab's body is found
McKinney police obtained a search warrant for Stevens' home on Nov. 6.
They first used drones to capture images of his backyard and found "several anomalies."
Once police entered the home, they found Schwab's body in a refrigerator that was wrapped in copious amounts of plastic wrap. 
"The sole entry to the kitchen had been suspiciously closed and concealed from the remainder of the resident with a piece of sheet rock," the arrest warrant affidavit states.
Questions about Heather Schwab's cause of death remain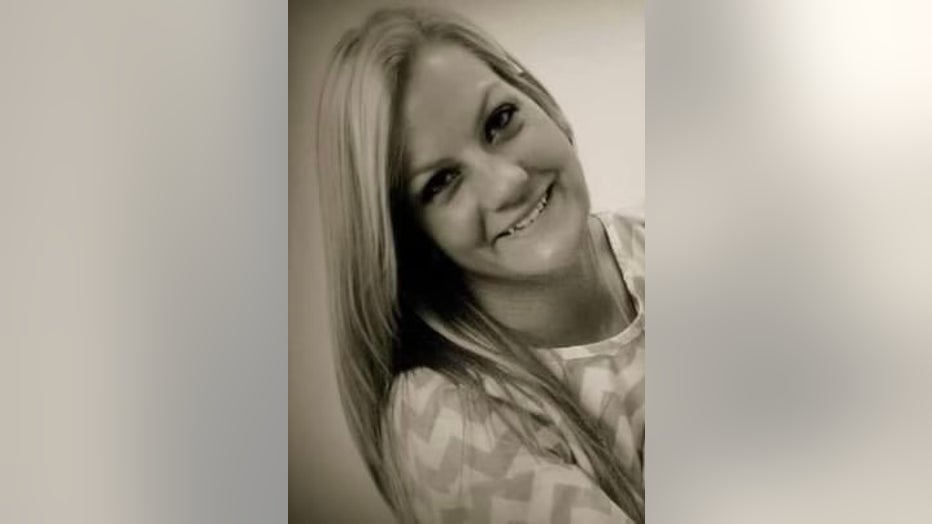 In an interview with investigators after a body was found, Stevens claimed Schwab died in July of 2022. 
He admitted to putting her body in the fridge because he said he didn't know what else to do. 
He told several different stories to explain what happened but ultimately claimed that Schwab died three days after slipping in the shower and hitting her head.
Neighbors told FOX 4 that when they asked about Schwab, Stevens told them she died of cancer.
The arrest affidavit states that there was a domestic disturbance call believed to involve Chad and Heather on August 17, 2022.
The call indicated a woman was waving a firearm and there was a male screaming at the location.
Schwab's official cause of death is still pending.
Stevens is currently in the Collin County jail charged with tampering with evidence. 
More charges are possible once a medical examiner rules on how Schwab died.
McKinney police said the investigation is still ongoing.
Heather Schwab's family mourns her loss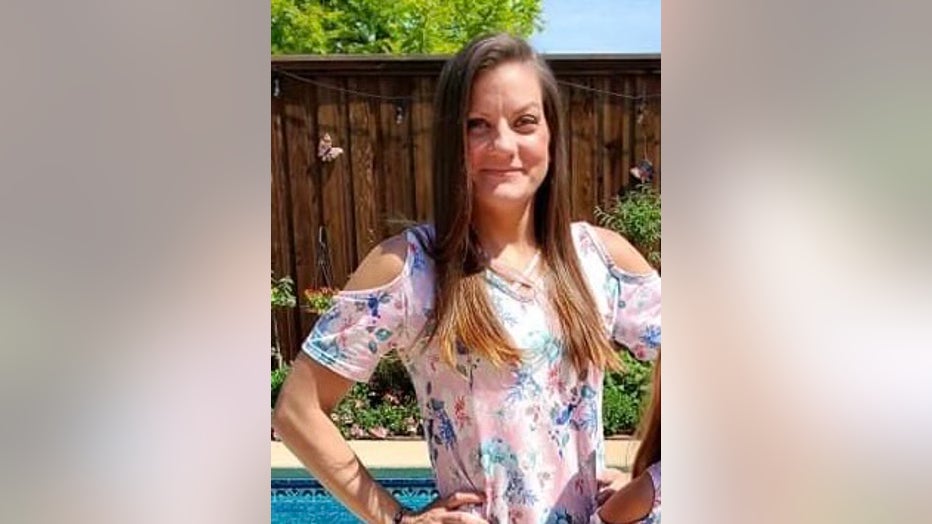 Family members shared photos of Schwab with FOX 4. They said she was a mother who leaves behind several young children.
"Her family is beyond grief-stricken and brokenhearted. We appreciate all of the thoughts and prayers that our family is receiving. We are so grateful to the McKinney Police Department for their hard work and dedication in finding Heather. We would appreciate privacy for her family and children as we process through this devastating time," her family said in a statement.
Chad Stevens Assault Charge
Chad Stevens is also facing an assault charge stemming from an incident with a different woman.
According to an arrest affidavit, the woman told police that she started living with Stevens in September 2022.
The woman said that on January 1, 2023, Stevens assaulted her after she said she would not be in a relationship with him and tried to leave.
She claimed Stevens locked the door and when she tried to break a window to escape, he threw her into a chair.
The woman did not mention anything about Schwab to investigators.
Stevens has a lengthy criminal history that includes assault, theft, and drug charges.