Gas station clerk, 23, shot dead after texting friends about safety; 2 men charged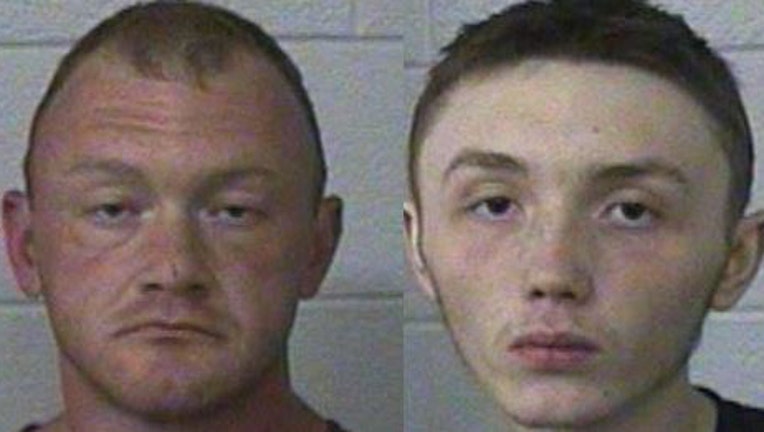 article
A 23-year-old woman was shot and killed during a robbery at a convenience store on June 2 in Johnson City, Tennessee.
Two men entered the store and stole money from Tava Woodward at gunpoint. Woodward, a store clerk at the Roadrunner Market, died at the scene,  WJHL-TV in Tennessee reported Wednesday. 
A father and son, identified as Mark Sexton Jr., 41, and Mark Sexton III, 18, were charged with the murder. According to WJHL, Sexton III allegedly fired the gunshot. 
Sexton, Jr. and Sexton III were both charged with first-degree murder and especially aggravated robbery, according to WJHL. Both were arrested on the charges Tuesday. Sexton III was also charged with possession of a firearm in the commission of a dangerous felony and tampering with evidence. Both men will appear in court for a hearing on June 20.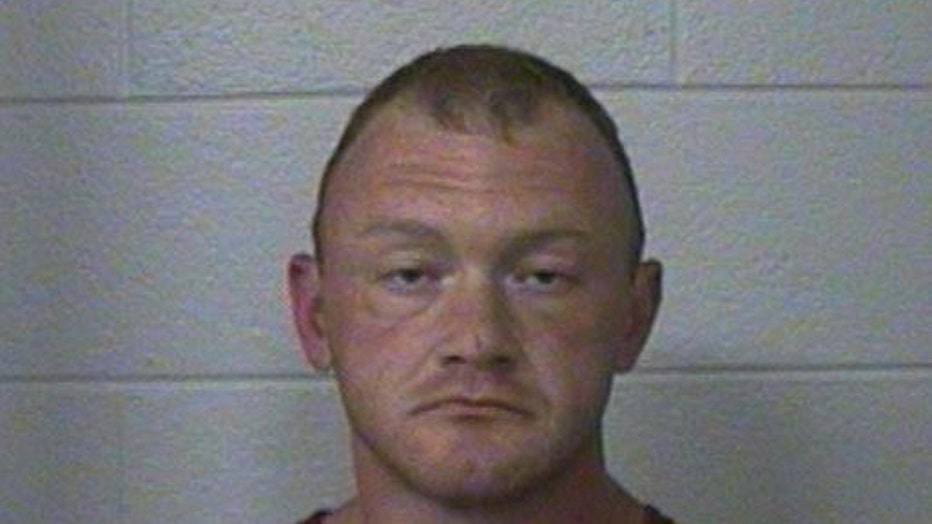 Mugshot of Mark Sexton Jr. (Photo courtesy of the Washington County Sheriff's Office)
RELATED: Fugitive shot 8 times by store clerk following Florida, Georgia high-speed chase
The shooting occurred moments after Woodward began her shift at midnight on June 2. People reported that she texted friends and colleagues about safety concerns at the store and her desire to find another job after a shoplifting incident occurred a week earlier.
In an affidavit filed by police and obtained by WJHL, investigators found a 9mm shell casing and two blue gloves in an alley near the store that matched the gloves worn by the two individuals in the video.
Police found another glove several blocks from the convenience store, according to WJHL. Officers monitoring the Sexton home spotted a car registered to Sexton Jr. drive off, and they stopped the vehicle for an expired registration. Sexton Jr., his wife, and a juvenile were in the car, and officers took them to the police station.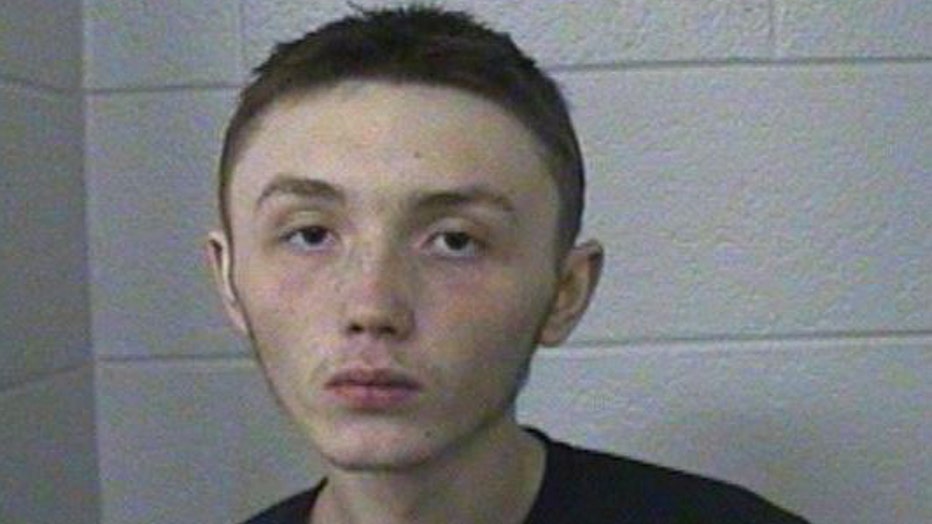 Mugshot of Mark Sexton III. (Photo courtesy of the Washington County Sheriff's Office) 
Citing the affidavit, WJHL reported that police interviewed Sexton Jr.'s wife and showed her photos from the crime scene at the convenience store. 
According to WJHL, Sexton Jr. told the police his family was having financial problems explaining that his father urged him to do "whatever they could to get money." Several former colleagues told authorities that the Sextons were recently fired from their jobs.
Melissa Jones, Woodward's mother, told People how her daughter felt about working at the convenience store.
Jones shared with the media outlet that her daughter and co-workers at the convenience store didn't feel safe there, and a "panic button" under the store's counter didn't work.
Woodard's funeral is scheduled for June 10, and People reported that a GoFundMe is established to support her family.
This story was reported from Washington, D.C.