Fyre Festival 2 is happening years after creator pleaded guilty to fraud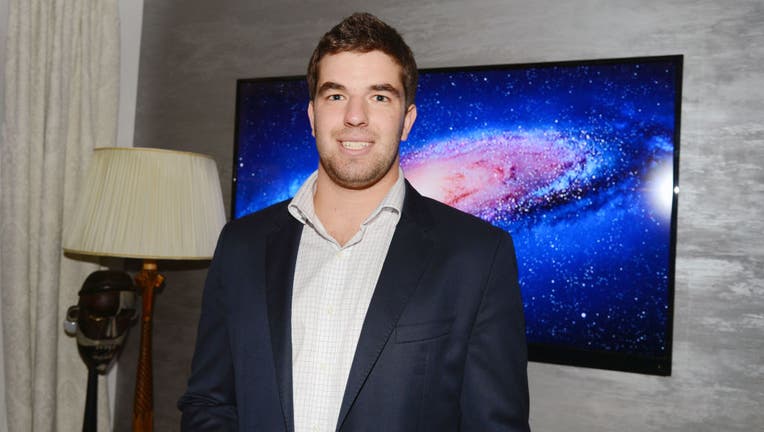 article

It's considered one of the biggest entertainment failures – a music festival that never was after being plagued with mishaps and landed the creator behind bars.
Now it seems that the creator wants to give it another whirl.
Convicted fraudster Billy McFarland announced the return of the "Fyre Festival" on Twitter Sunday, though he didn't provide any other details.
"Fyre Festival II is finally happening," he posted. "Tell me why you should be invited."
In 2018, McFarland was sentenced to a six-year prison term in federal court in Manhattan.
Judge Naomi Reice Buchwald called him a "serial fraudster."
RELATED: Hilary Swank welcomes twins with husband Philip Schneider
McFarland admitted to defrauding investors of $26 million in the 2017 music festival and over $100,000 in a fraudulent ticket-selling scheme after his arrest in the festival scam.
McFarland partnered with rapper Ja Rule to promote the event. However, Ja Rule didn't face any charges related to the festival and issued an apology on Twitter in 2017.
The festival was anything but the ultra-luxurious event promoted as "the cultural experience of the decade" and touted on social media by Kendall Jenner, Bella Hadid, Emily Ratajkowski and other models and celebrities.
Customers who paid $1,200 to over $100,000 hoping to see Blink-182 and the hip-hop act Migos arrived to learn musical acts were canceled. Their luxury accommodations and gourmet food consisted of leaky white tents and packaged food, prompting attendees to lash out on social media with the hashtag #fyrefraud.
RELATED: Audience members removed for singing over 'The Bodyguard' performers in England
In court, McFarland's attorney even argued that mental illness caused the promoter of a failed music festival to rip off investors and commit other crimes.
Last year, McFarland appeared on "Good Morning America" to issue an apology.
"I need to apologize. And that is the first and the last thing that needs to be done," he said on the show. "I let people down. I let down employees. I let down their families. I let down investors. So, I need to apologize. I'm wrong, and it's bad."
"I messed up. And I was so driven by this desperate desire to prove people right … I think I was just so insecure that I thought the only way to prove myself to them was to succeed. That led me down just this terrible path of bad decisions."
FOX News and the Associated Press contributed to this report. This story was reported from Los Angeles.