Former South Carolina youth pastor accused of recording woman showering, minors changing in church restroom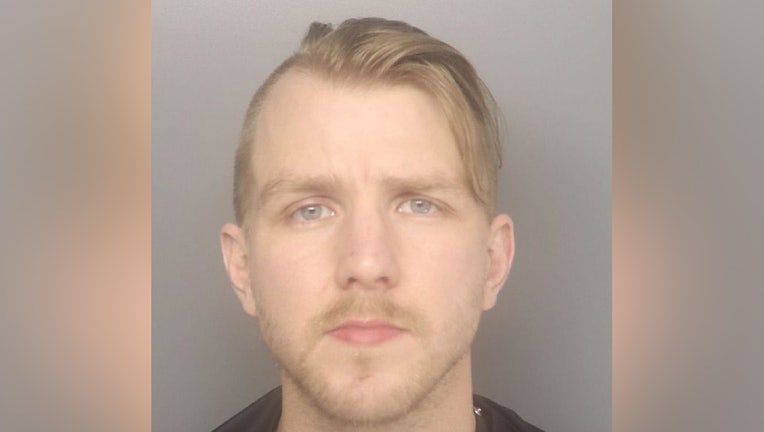 article
A former youth pastor out of South Carolina is facing several charges after he allegedly recorded a woman showering at a residence and girls, some minors, changing clothes in a church restroom, according to police. 
Daniel Kellan Mayfield, 35, told police that he recorded a woman as she took a shower without her knowledge in May 2023 and he also admitted to recording minors that used the church restroom and changed their clothes in April, May and July of 2022, according to arrest warrants. 
In May, the victim and her sister reportedly found Mayfield alone in the backyard of her mother's home after she saw a light outside the bathroom window, according to an incident report.
Videos of the victims were found on external hard drives and a phone which allegedly belonged to Mayfield, according to police. 
Investigators with the Greenville County Sheriff's Office told FOX TV Stations that some of the minors recorded in the church restroom were as young as 14 years old. 
The videos of some of the victims were recorded in the restroom of Gowensville Baptist Church. 
Mayfield was employed as a student pastor at the church but was promptly fired after his arrest, according to a statement given to FOX Carolina. 
Mayfield faces multiple charges including several counts of first degree sexual exploitation of a minor and several counts of voyeurism. 
FOX News contributed to this report. This story was reported from Los Angeles.