Dream job? Company to hire professional Netflix binge-watcher
To celebrate "National Binge Day" on September 25, company Online Casinos is hiring a "Professional Binge Watcher" to watch three Netflix shows. 
"We want to get to the bottom of a popular debate: Which series truly is the most binge-worthy on Netflix? Squid Game, Stranger Things, or Wednesday…?," the gaming company wrote in a press release. "We're looking for the ultimate TV binger to step up to the challenge."
The lucky winner will be paid $2,000 to report back to Online Casinos, as well as $500 to cover snacks and a Netflix subscription. 
The winner will need to score each television series out of 10, based on the following criteria:
Bingeability rating - likeliness of you watching more than 1 episode in each sitting
Distractibility rating - how often you found yourself distracted during the episodes? (work emails, cooking, texting your pals)
Snoozability rating - likeliness to send you to sleep Zzz
'Take two' rating - likeliness that you'd re-watch the series
The grand finale rating - just how wow'd you were at the season finale
The winner will need to watch every series over a period of a month.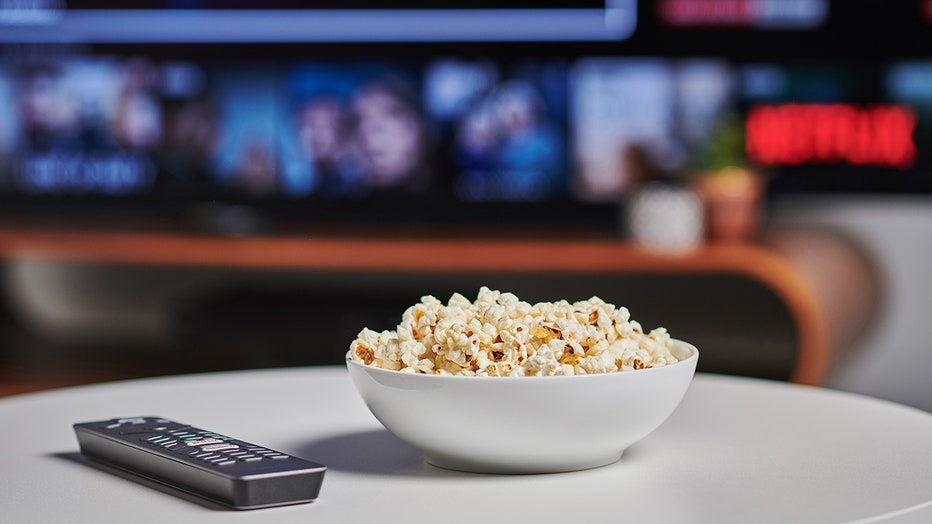 A bowl of popcorn and TV remote control on a coffee table, with Netflix streaming on a television in the background, taken on March 6, 2020. (Credit: Phil Barker/Future Publishing via Getty Images)
Television fans have until the end of the day on Sept. 25 to apply. Participants can apply here.
This story was reported from Los Angeles.