Detroit mother confesses to giving 4-year-old son fentanyl, killing him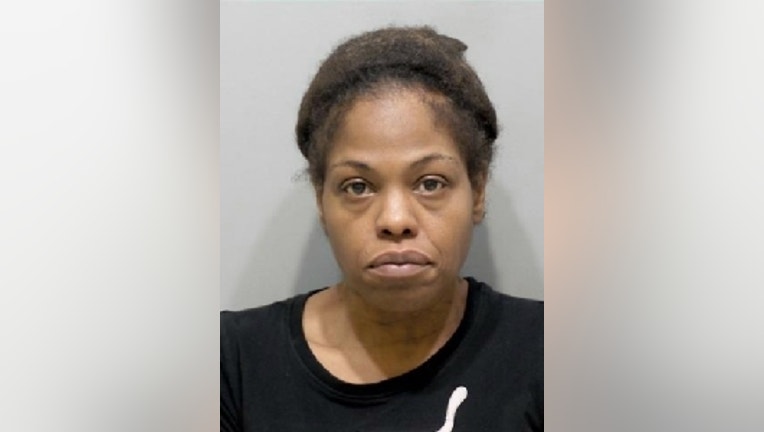 article
DETROIT (FOX 2) - A 40-year-old woman turned herself in and admitted she gave her son fentanyl which caused him to go into cardiac arrest before dying, she told authorities over the weekend. 
According to the Wayne County Prosecutor's Office, Chavon Boone of Detroit called 911 on May 19 before she was taken to the Detroit Police Homicide Section. There, she told officers she was alone in her child's bedroom when she gave the 4-year-old narcotics.
She was charged on Sunday with felony murder and child abuse.
The death happened more than a year ago when authorities received a 911 call on April 10, 2022, about a child that was no longer responsive. He was taken to the hospital for treatment, but did not survive.
The incident unfolded in the 18540 block of Fitzgerald Court in the early evening. 
The Wayne County Prosecutor's Office said in a release that Boone was with her son Anthony Upshaw Jr. when he went into cardiac arrest. The child's father was in another room sleeping when he was awakened by Boone's screams. 
He went upstairs and found the 4-year-old unresponsive, before he started doing chest compressions. He died later that evening.
MORE: Two juveniles among several injured in another violent weekend in Metro Detroit
The medical examiner indicated that fentynal was found in his system, but because it was unknown at the time how it got into his system, the cause and manner of the death was indeterminate. 
Then on May 19 this year, Boone confessed to the murder.
"There was an unexpected turn of events that brought to us to these charges. Everyone deserves not to be forgotten. This child is no longer a cold case statistic, we will bring justice to Anthony and his family," Worthy said in a statement.