Deion Sanders might have to have his left foot amputated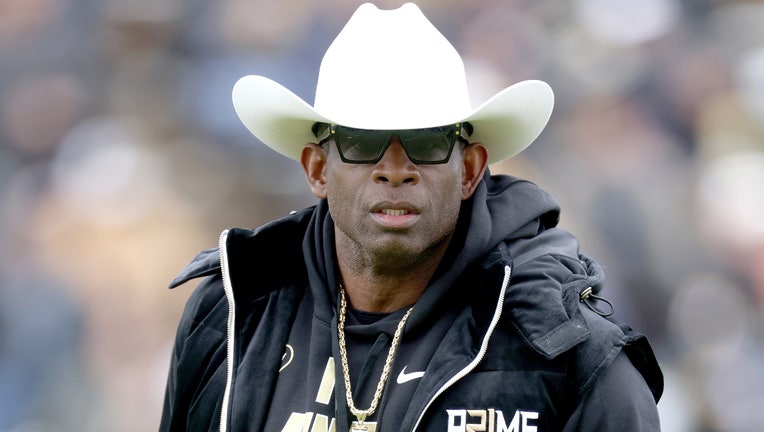 article
Deion Sanders might lose his left foot as a result of circulation issues that forced him to have two toes amputated in 2021.
Sanders allowed camera crews with " Thee Pregame Show " to film a meeting with his medical team at the University of Colorado, where he's preparing for his first season as head football coach.
In at 11-minute segment released Friday on YouTube, Sanders met with orthopedic surgeon Dr. Ken Hunt, vascular surgeons Dr. Donald Jacobs and Dr. Max Wohlauer and athletic trainer Lauren Askevold to discuss his daily pain levels and possible next steps.
"You just have to understand what the risks are. Things can cascade," Jacobs said, adding that Sanders might not just lose another toe but "he could lose the foot."
READ MORE: Colorado hires Deion Sanders to turn around program
"Well, I know what risks are," Sanders replied. "I only have eight toes. So, I'm pretty sure I understand."
Sanders said he has no feeling on the bottom of his left foot and said if a procedure is recommended he wants to get it done right away because once the season starts he'll too busy.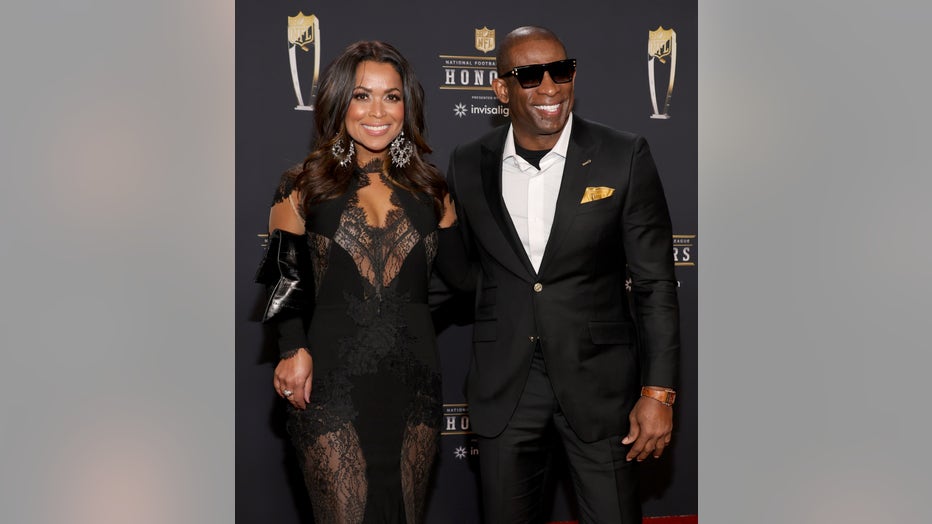 PHOENIX, ARIZONA - FEBRUARY 09: (L-R) Tracey Edmonds and Deion Sanders attend the 12th annual NFL Honors at Symphony Hall on February 09, 2023 in Phoenix, Arizona. (Photo by Ethan Miller/Getty Images)
"I want to do it this summer because when we get rolling, I'm not going to have time to do it," Sanders said. "This is the best downtime I have."
READ MORE: College Football Playoff schedule to include 12 teams, New Year's Day tripleheaders
Sanders missed three games at Jackson State in 2021 after having two toes amputated during the season.
Sanders took over the downtrodden Buffaloes program in December following Colorado's 1-11 season in 2022. His hiring has led to a resurgence of interest in the program that's had just two winning seasons since 2016, one of those was a 4-2 mark during the pandemic season of 2020.
The Buffs sold out their spring game in April and has sold out its season ticket allotment for the first time in nearly three decades. Colorado opens at TCU on Sept. 2 and hosts former Big 12 rival Nebraska a week later at Folsom Field.