NYC councilwoman Inna Vernikov arrested for carrying gun on hip at pro-Palestinian rally
BROOKLYN - New York City councilwoman Inna Vernikov has been arrested for carrying a gun on her hip at a pro-Palestine rally. 
According to police, Vernikov is charged with criminal possession of a firearm.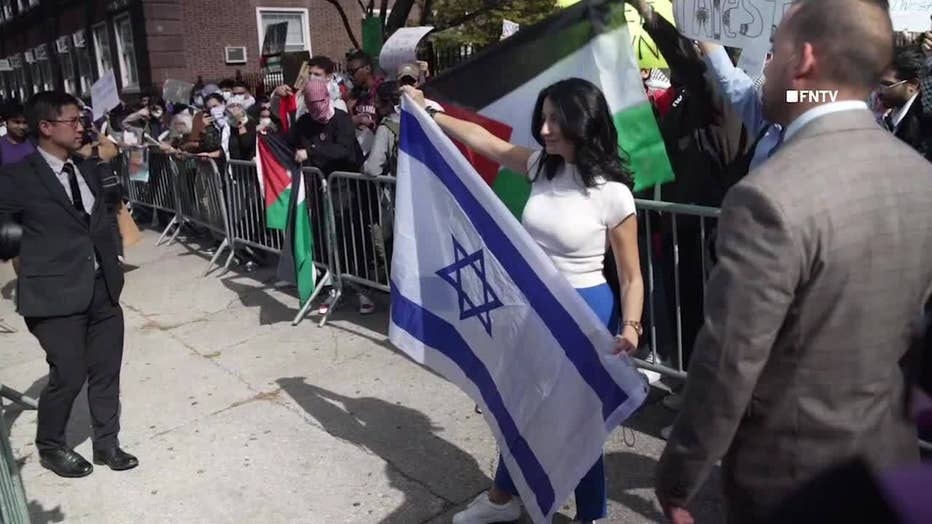 Police said the councilwoman attended a pro-Palestinian protest on the Flatbush campus at Brooklyn College on Thursday.
Vernikov was seen in several photos with the end of a firearm sticking out from her pants.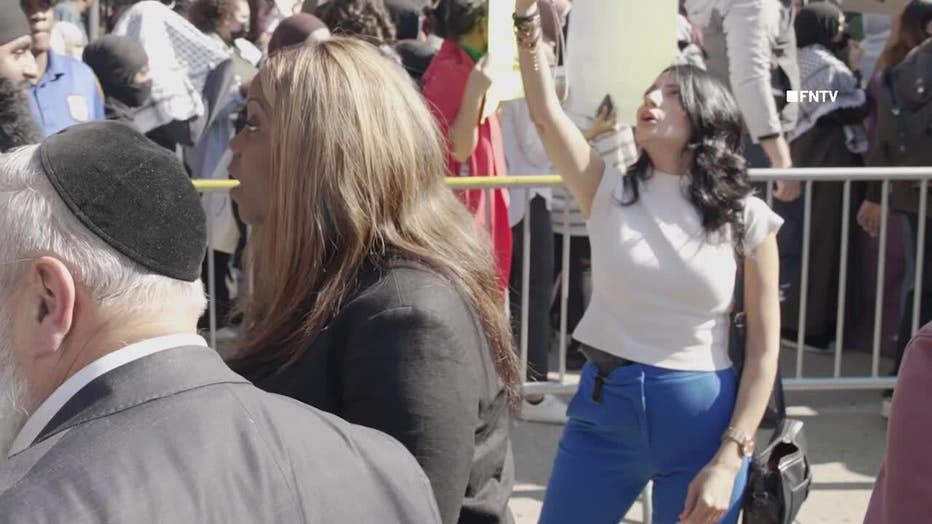 After she left the rally, police contacted Vernikov and told her to turn herself in. 
In an Instagram post on Thursday Vernikov wrote: "If you're standing w/ the protestors, yelling "GLOBALIZE THE INTIFADA" & "FROM THE RIVER TO THE SEA, PALESTINE WILL BE FREE" while innocent women and babies are being raped, massacred and beheaded, you're a HAMAS supporter & apologist who would like to bring the terror here to rid the world of the Jewish people. We will never remain silent."
Vernikov turned herself in with her lawyer.
NYPD officials said Vernikov when left the scene no one was "menaced or injured." 
Check back for updates.