What is Connections? New York Times reveals new game following Wordle success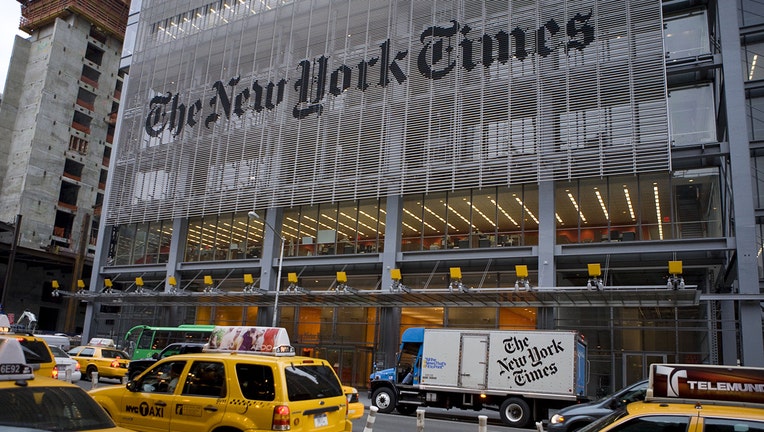 article
Following the New York Times' instant success with Wordle, the newspaper recently unveiled a new puzzle joining its portfolio.
"We frequently hear from Morning readers who tell us that they enjoy quick daily games and are eager to try new ones," the Times wrote Sunday. "We now have one for you to consider." 
The game is called Connections, and social media users claim it may be the newspaper's next new hit. But, what is it? Let's find out. 
How to play Connections
Connections is a web-based puzzle that requires players to find groups of four items that share something in common.
Each day's Connections puzzle features 16 terms – and the player's job is to split the 16 tiles into four categories. The Times said all categories are specific, and each puzzle has exactly one solution.
Each set of four is part of a recognizable category of objects, descriptions, phrases or something else.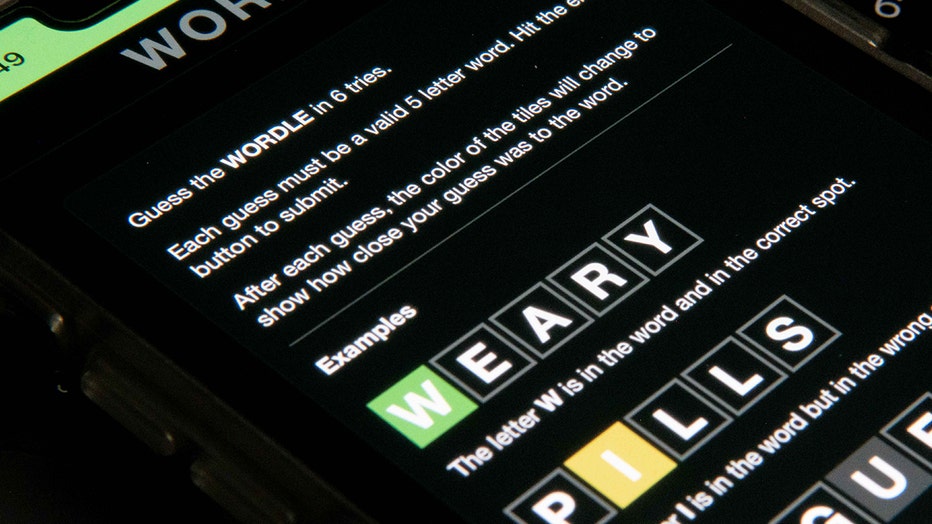 In this photo illustration, the word game Wordle is shown on a mobile phone on January 12, 2022 in Houston, Texas. (Credit: Brandon Bell/Getty Images)
The newspaper said Connections often comes with a twist, like including six state names instead of four or including words that seem to belong to multiple categories. 
RELATED: What is Wordle? What to know about the popular game among millennials
Each group is also assigned a color based on difficulty. Yellow is the most straightforward puzzle, followed by green, blue, and purple as the most challenging. 
Where can I play Connections?
Connections can currently be played on desktop and mobile web. 
Players will also see Connections appear in the Times' Games app and in the news app under the Play tab beginning this week.
This story was reported from Los Angeles.