Collection of rare Shakespeare folios on sale for $10.5 million at New York book fair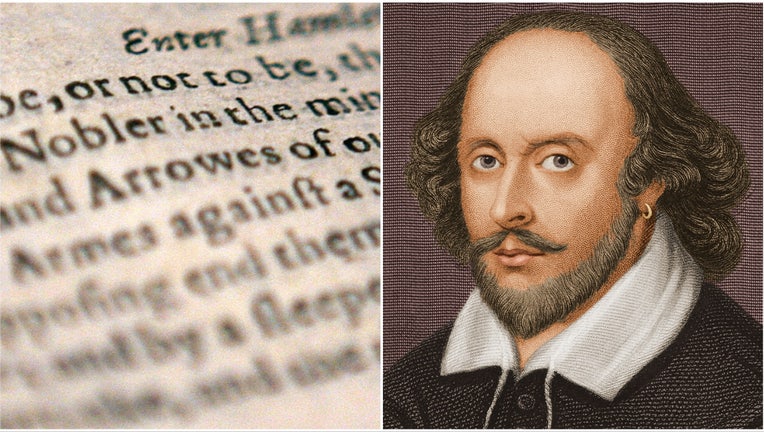 article
A set of incredibly rare William Shakespeare folios will be up for sale at the New York International Antiquarian Book Fair this weekend at a staggering price of $10.5 million. 
According to the dealer Pete Harrington in London, the folios are believed to be some of the last remaining copies available. 
The most expensive folio in the collection is Shakespeare's First Folio, which was published in 1623 – seven years after the playwright's death. 
The folio was published by John Heminges and Henry Condell – two of Shakespeare's closest friends and fellow actors from the King's Men acting company. It is a compilation of 36 out of Shakespeare's 37 plays, and without it, half of the plays may have been otherwise lost forever, according to the dealer. The standalone price for this folio is $7.5 million. 
"It's the most desirable book in the English language," owner Pom Harrington said in a video promoting the folios.
The 17th-century folios are being promoted as a package but can also be sold individually. They are said to be in excellent condition.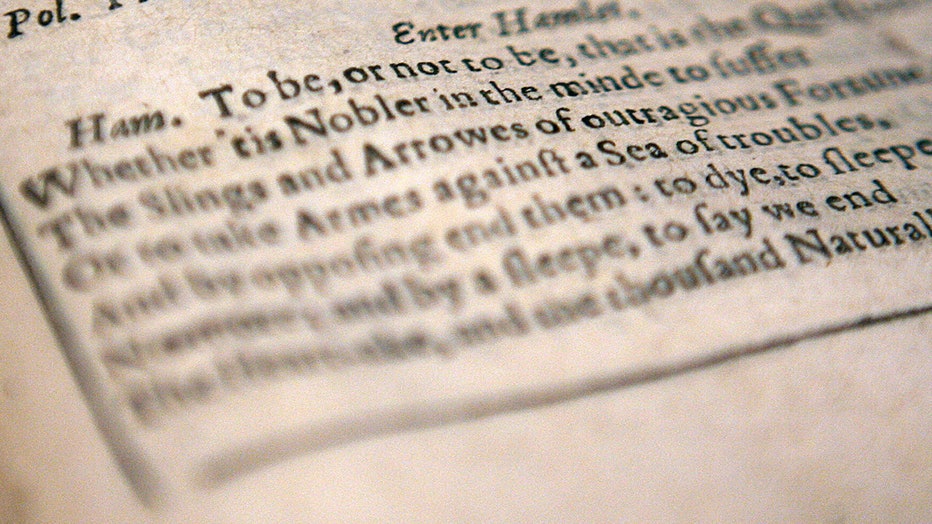 LEFT: First Folio edition of William Shakespeare's plays (Credit: JOHN D MCHUGH/AFP via Getty Images).
Once a year, exhibitors from across the world convene at New York City's historic Park Avenue Armory for the New York International Antiquarian Book Fair. The fair presents a trove of materials including rare books, maps, illuminated manuscripts, fine bindings, illustrations, historical documents, photographs, prints and memorabilia. 
According to its website, the fair's specialties encompass art, design, popular culture, science, medicine, literature, history, gastronomy, fashion, music and philosophy.
The 63rd annual book fair kicks off on April 27 and runs through April 30. 
This story was reported from Los Angeles.