Burt Young, 'Rocky' actor, dead at 83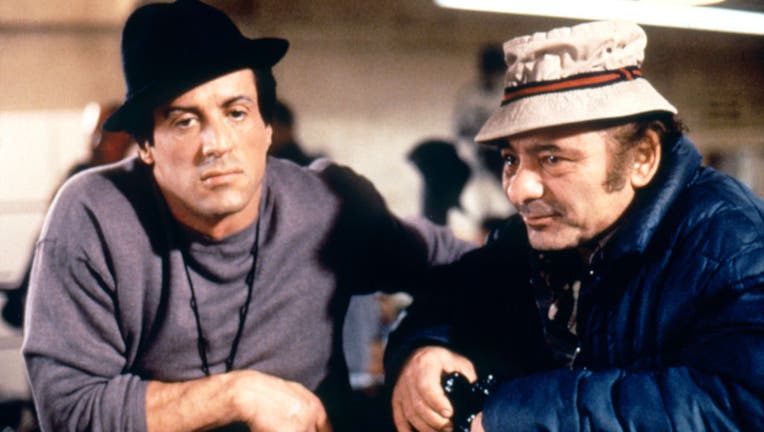 article
Burt Young, the Oscar-nominated actor known for his role as Paulie in "Rocky," has died, Fox News Digital confirmed. He was 83.
His cause of death was not immediately known. According to the New York Times, Young died on Oct. 8 in Los Angeles. 
"Burt was an actor of tremendous emotional range," his manager Lynda Bensky said in a statement provided to Fox News Digital. "He could make you cry and he could scare you to death." 
Bensky added, "But the real pathos that I experienced was the poignancy of his soul. That's where it came from."
Young had more than 160 credits to his name, but was best known for playing Sylvester Stallone's brother-in-law Paulie in six of the "Rocky" movies. 
He was nominated for an Academy Award for his role in the first film, and was one of three actors to reprise roles throughout the franchise, including Stallone and Tony Burton. 
Young was also known for working alongside Jack Nicholson in "Chinatown" and with Rodney Dangerfield in "Back to School."
He worked with fellow Queens, New York native, the late James Caan, in a handful of films in the '70s, including "Cinderella Liberty," "The Gambler," "The Killer Elite," and "Harry and Walter Go to New York." 
They reconnected in 1999 for the movie "Mickey Blue Eyes."