Arleen Sorkin, original voice of Harley Quinn, dies at 67: reports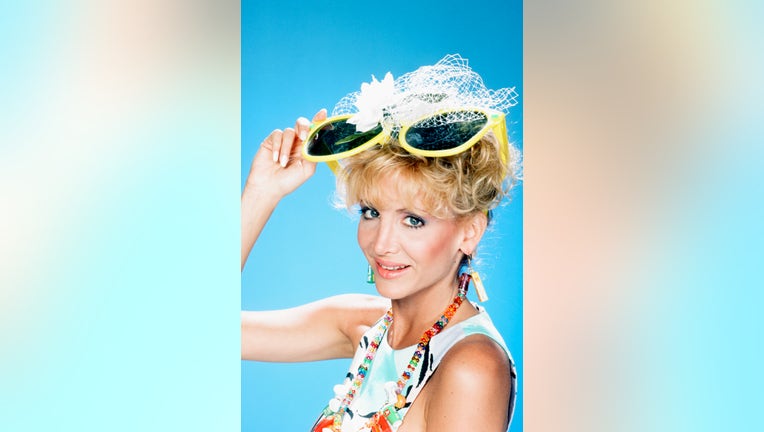 article
Arleen Sorkin, a soap opera actor and the original voice of the DC Comics character Harley Quinn, has died.
According to The Hollywood Reporter, Sorkin died Thursday at 67 years old. Her cause of death hasn't been released, but she had been unable to act in recent years because of health problems, the report says.
"Rest in Peace, Arleen Sorkin, the incredibly talented original voice of Harley Quinn, who helped to create the character so many of us love," Director and DC Comics co-CEO James Gunn said on Instagram. "Love to her family and friends."
Mark Hamill, who also worked with Sorkin, paid tribute to her on Twitter:
"Devastated to learn we've lost the brilliant Arleen Sorkin," he said. "Not just a wonderful talent, but a truly wonderful person. I'm grateful not only to have worked with her, but to have been her friend."
Harley Quinn was introduced as a henchwoman to Hamill's Joker in a 1992 episode of Batman: The Animated Series. She was only supposed to be in one episode, but Quinn was a hit and returned for eight more episodes. Sorkin also recreated the role for video games and several animated movies.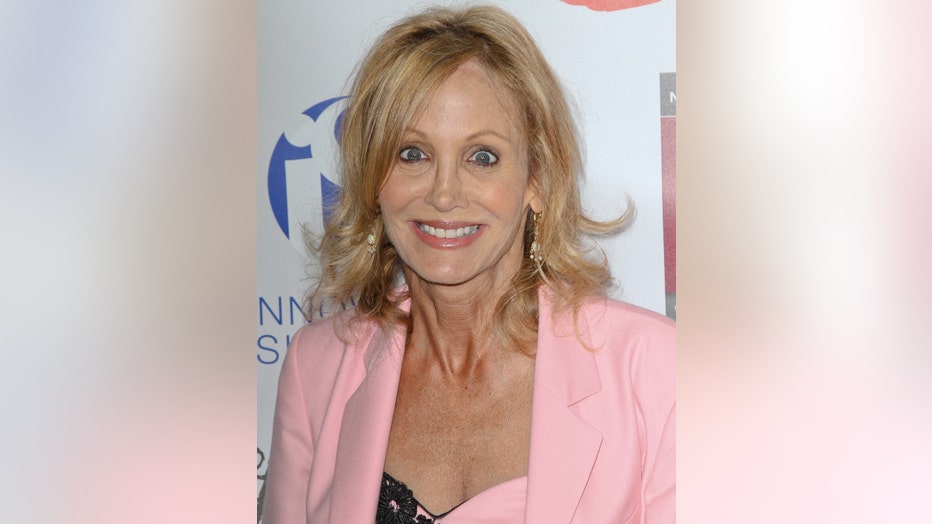 Actress Arleen Sorkin attends the LES GIRLS 11th annual cabaret at Avalon on October 17, 2011 in Hollywood, California. (Photo by Paul Archuleta/FilmMagic)
In addition to her role as Harley Quinn, Sorkin played Calliope Jones on the NBC soap opera Days of Our Lives.
According to The Hollywood Reporter, her other acting credits include Duet, Open House, Dream On, Ted & Venus, I Don't Buy Kisses Anymore and Frasier. She also co-hosted America's Funniest People with Dave Coulier from 1990-1992.