Americans say they will need $1.27 million to retire comfortably, study finds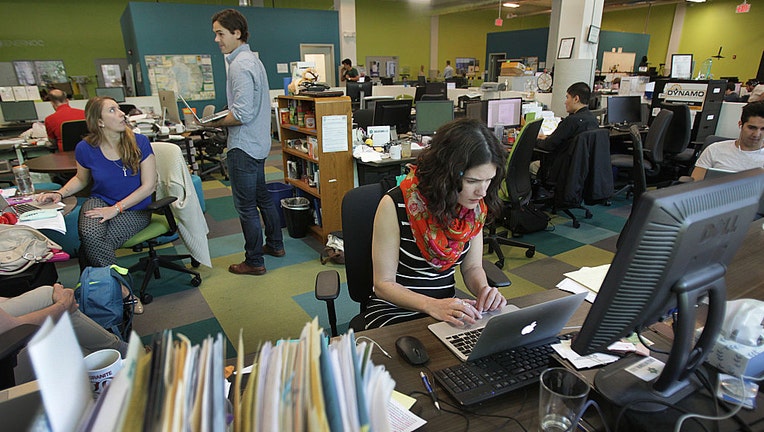 article
One of the top goals for most workers is to retire comfortably when they decide to leave their jobs. 
Of course, having a financial cushion to live off of is always the plan, but a new study finds that many people believe they may need to save more than expected. 
Northwestern Mutual's 2023 Planning & Progress Study reveals that Americans believe they will need $1.27 million for a comfortable retirement. 
RELATED: Most Americans don't know their life expectancy; that's a problem in retirement planning
According to the report, the average amount workers saved for retirement increased by 3% to $89,300 from $86,869 in 2022. 
Approximately 2,740 adults 18 years or older participated in the study conducted between February and March. 
When asked about the money needed for retirement, responses varied among age groups. 
People in their 50s said they expect to need more than $1.5 million, but the numbers dip significantly for individuals in their 60s and 70s mainly because most in this group are already retired.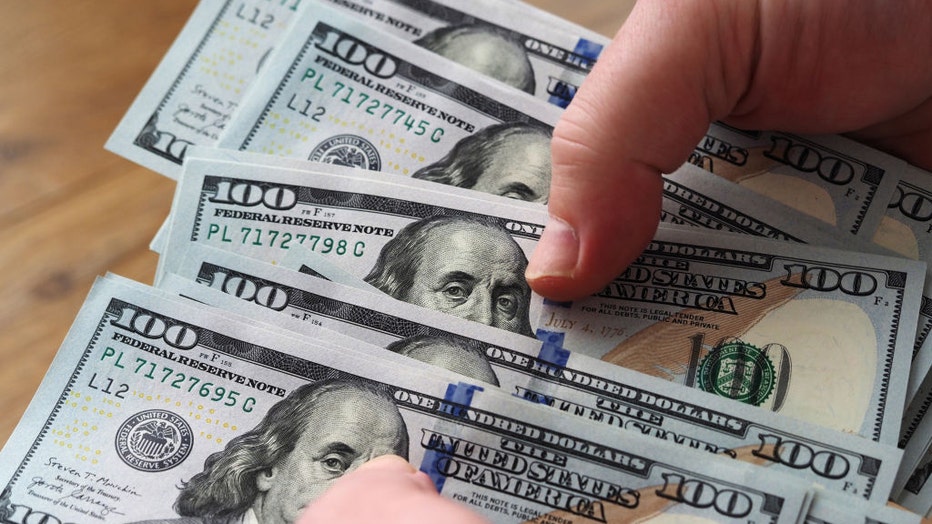 FILE-In this photo illustration, hands are seen counting US 100 dollar bills. (Valera Golovniov/SOPA Images/LightRocket via Getty Images)
But among generations, Gen Z respondents feel confident they will be prepared financially for retirement, compared to older generations who are less optimistic, with over half of Gen X groups saying they won't be ready, and almost half of the Millennials and Boomers+ (representing not yet retired workers) also saying they are not prepared. 
RELATED: Best place to retire? This state just beat Florida, according to a new study
Boomers+ say they plan to work longer until age 71 compared to Gen Z workers who expect to retire more than 10 years earlier by 60 years old. Millennials expect to work until their 63 while Gen Xers plan to keeping working until 65. 
The study noted that most Americans plan to work until 65, a change from 64 years old last year and 62.6 years old in 2021. 
Americans who consider themselves disciplined financial planners were likely to retire at 63 compared to individuals who don't plan financially and would retire by 76, the report noted.  
Some respondents believe there is a 45% chance they will outlive their retirement savings, but 33% say they haven't taken any steps to come up with a plan. 
RELATED: 70% of Americans plan to retire, but 42% lack savings: Study
However, people working with financial advisors (89%) shared that they have taken steps to address the chances of outliving their savings.
Nearly half of Americans in the study say they can envision a time when social security is no longer around, but some will rely on social security to cover 28% of their retirement funds.
Gen Z and Millennials said they expect social security to cover nearly 20% of their retirement money compared to Boomers +, who said it will cover 38% of their retirement savings. 
This story was reported from Washington, D.C.