Amazon adding video telemedicine visits nationwide to virtual clinic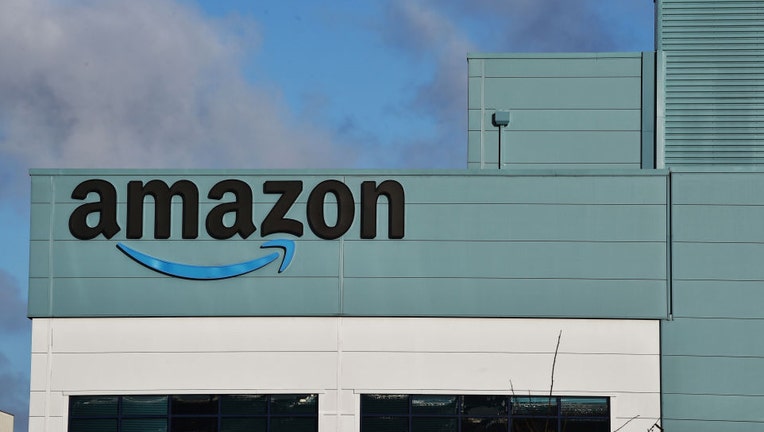 article
Amazon is making doctor's visits easier without leaving your home. 
The retail titan is adding video visits in all 50 states to its virtual clinic, launched last fall. 
The clinic, which doesn't accept insurance, started last year with a focus on text message-based consultations, which are still available in 34 states. The new video telemedicine option is also available in Washington, D.C.
RELATED: Amazon launches subscription prescription drug service
Amazon's 24-7 virtual clinic offers care for over 30 health conditions and is accessible through its website or app. The service is available for adults between 18 and 64, according to its website. 
In addition to virtual care, Amazon sells prescription drugs through its Amazon Pharmacy business and has built its presence with in-patient care.
Earlier this year, Amazon closed a $3.9 billion acquisition of the membership-based primary care provider One Medical, which had about 815,000 customers and 214 medical offices in more than 20 markets, the Associated Press reported. 
The Associated Press contributed to this report. This story was reported from Washington, D.C.