This brand will pay you nearly 10K to redo your 21st birthday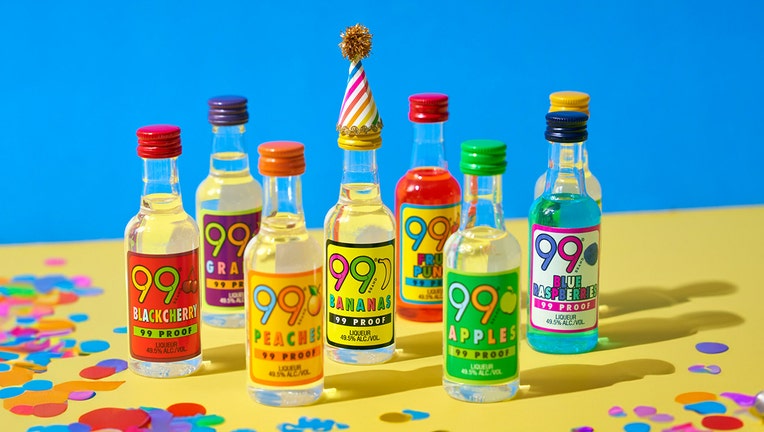 article
LOUISVILLE, Ky. - Were you born on September 9, 1999? If so, you could win nearly 10K to redo your 21st birthday. 
The liquor company 99 Brand is offering fans born on 9/9/99 a chance to win $9,999 to throw a "21st Re-Do Birthday Bash." 
The "Party Like It's 1999 Sweepstakes" is open for entries today and runs through Sept. 7. The winner will be notified on their birthday. 
"We believe that everyone deserves to have a memorable 21st birthday experience, and we know those born 9/9/99 likely had that milestone interrupted due to experiences well outside their control," said Kizito Owusu-Sarfo, the marketing director of 99 Brand. "This opportunity is all about making up for lost time and creating unforgettable party experiences with friends and loved ones. For one lucky birthday-er, turning 24 in 2023 will feel a lot like what turning 21 should have felt like in 2020."
Those who were born on Sept. 9, but not in the year 1999, could still win some cash, as well. The brand will send $9.99 to 99 additional partiers to help them celebrate in style. 
Sept. 9, aka 9/9, is the most popular day for birthdays each year, according to data from the Social Security Administration.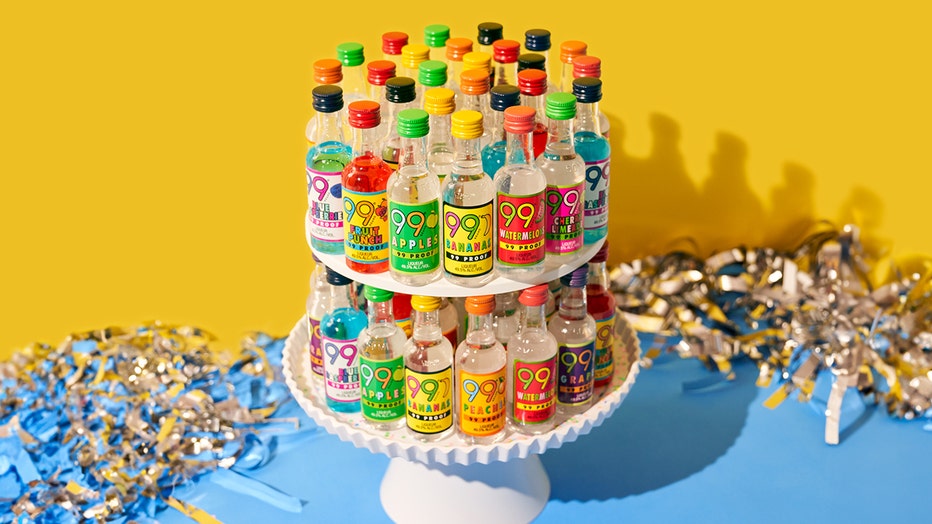 Product photo of 99 Brand drinks (Credit: 99 Brand)
You must be 21 years or older to enter the contest. You can enter here.  
RELATED: Best cities for bachelorette parties in 2023 revealed
According to the company, 99 Brand is a full-flavor drink offering dozens of unexpected flavors like 99 Bananas, 99 Strawberry, 99 Watermelon, and many more. 
This story was reported from Los Angeles.