17 people hospitalized during Ed Sheeran concert in Pittsburgh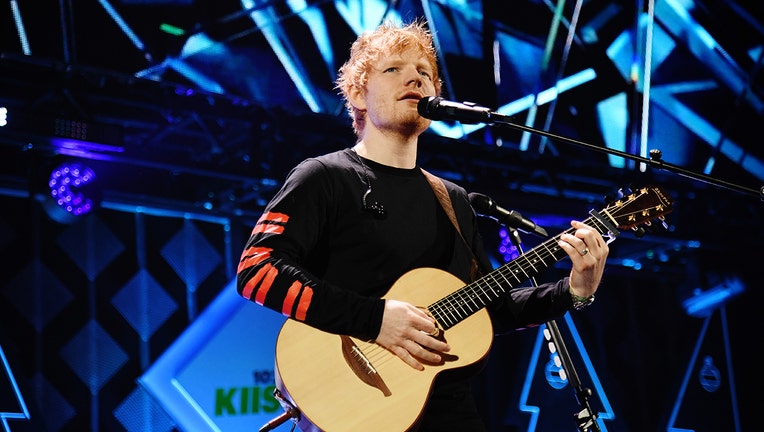 article
PITTSBURGH - An evening of music turned into a night of concern over the weekend when 17 people were rushed to local hospitals during British singer-songwriter Ed Sheeran's highly anticipated concert in Pittsburgh, Pennsylvania. 
According to the Pittsburgh Bureau of EMS,  personnel received 37 calls for service, with 17 transports to a hospital on Saturday, July 8. 
Officials said the transports were related to heat-related issues, falls, one seizure and two cardiac arrests. 
EMS noted that one person who suffered cardiac arrest was a worker who was "tearing down the inside of the stadium." The person was treated as a result of "quick actions by numerous crews," they said.
When leaving the facility, one of the paramedics from an outside agency also went into cardiac arrest. This patient was resuscitated after receiving several shocks and was transported to Allegheny General Hospital.
Local weather reports said conditions were in the upper 70s to low 80s during the time of the concert. 
RELATED: Ed Sheeran plays for sick patients at children's hospital in Australia
According to the Centers for Disease Control and Prevention, heat stroke is the most serious heat-related illness. It occurs when the body can no longer control its temperature. Heat stroke can cause permanent disability or death if the person does not receive emergency treatment. Cardiac arrest can also occur as a complication of heat stroke.
Symptoms of heat stroke include:
Confusion, altered mental status, slurred speech
Loss of consciousness (coma)
Hot, dry skin or profuse sweating
Seizures
Very high body temperature
Fatal if treatment delayed
The CDC recommends calling 911 for suspected heat stroke to receive quick treatment.
This story was reported from Los Angeles.