These are February's hottest housing markets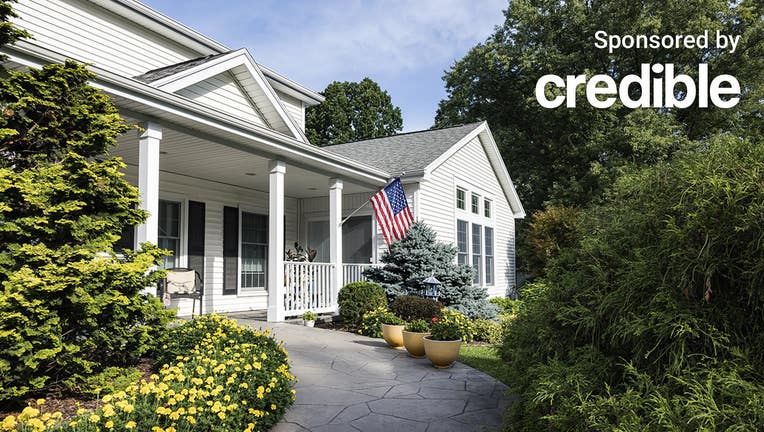 article
With affordability being at the top of most homebuyers' wish lists, it's no surprise that February's hottest home markets include areas where listing prices came in below the national median, according to a recent Realtor.com report.
Thirteen of the top 20 hottest home markets in February had median listing prices below the national median, the report said. The lowest listing price of $180,000 was found in Akron, Ohio, 56.6% lower than the country's February median.
The returning demand for homes in some west coast area markets shows buyers still have an appetite for houses listed with prices above the national median. 
February's hottest home market included several markets in California – Santa Maria-Santa Barbara and Oxnard-Thousand Oaks-Ventura, CA – which raised the average listing price of the top 20 markets to $442,000, 6.5% higher than the national median.
"The popularity of Western markets tends to peak in the winter and wane in the warmer months, so their absence until February emphasizes the West's fall from popularity in favor of more affordable markets," Realtor.com said. "However, these markets returned in February, pulling the hot market average price up to the highest level since one year ago."
If you are looking to purchase a home or refinance your current mortgage, comparing multiple lenders can help you get the best rate. You can visit Credible to find your personalized interest rate without affecting your credit score.
Most Americans support Biden's student loan forgiveness plan, survey says
Home price growth is slowing
Home price growth increased by 7.8% annually in February, with the median national home price for active listings registering at $415,000, according to the report.
However, the hottest markets have seen prices increase by 16.2% year-over-year, doubling the national rate. Part of the reason why home price growth has been so strong for these areas is because of increased demand for the more affordable housing listed in these markets, according to the report.
"The majority of February's hottest markets are relatively affordable markets that fall below the national median price, despite seeing price growth that outpaces the national rate," Realtor.com said. "February is the seventh month in a row that the average hottest markets' price growth climbed beyond US price growth, which has been falling since June."
If you want to take out a mortgage or get a mortgage refinance, you can use an online marketplace like Credible to help you compare lenders and find the best rate for you.
Retirement plan balances decreased by nearly 25% in 2022
East coast markets tie as hottest markets
Manchester-Nashua, N.H. and Rochester, NY metro areas tied as the country's hottest markets this month.
Although the median list prices of $562,000 for homes in the Manchester-Nashua metro area were 35.5% above the national median price, they were much lower than the median list price of over $799,000 for homes in the nearby Boston area.
Homes in Rochester, NY, had a median list price of $232,000 in February, more than $150,000 lower than the national median. And while home price growth increased only 3.9% in February, growing demand for housing in this area means buyers are getting less home for their money.
"Median listing price peaked in Rochester in February 2021, but the median listing price per square foot was slightly higher in February 2023 than during this peak," the report said. "This means that the typical home for sale in Rochester was smaller in February 2023 than was typical two years earlier."
If you think you're ready to shop around for a home loan, you can visit Credible to find your personalized interest rate without affecting your credit score.
Household bills cost Americans 42% of their salary: survey
Have a finance-related question, but don't know who to ask? Email The Credible Money Expert at moneyexpert@credible.com and your question might be answered by Credible in our Money Expert column.