High prices and interest rates will keep drivers from buying cars in 2023: survey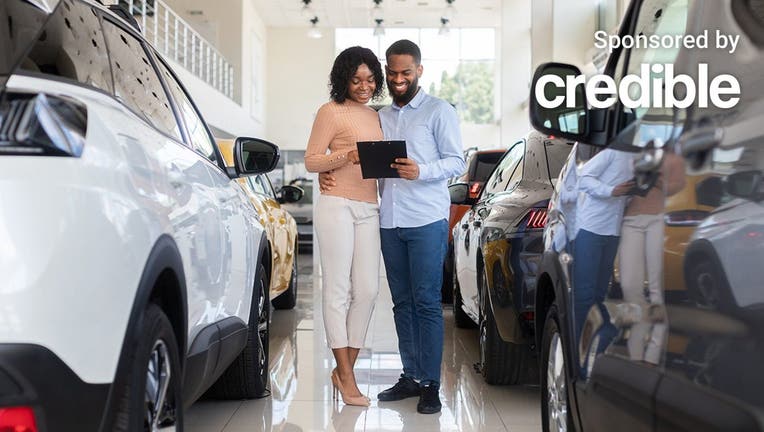 article
High car prices and unforgiving interest rates are why many American drivers said they don't plan to shop for cars this year, a recent survey said. 
Forty-nine percent of respondents said they did not intend to purchase a new car in 2023. However, 38% of consumers that aren't planning on buying car would consider it if prices fell and 15% said they would do so if interest rates dropped, according to a recent survey by Jerry, a car compare-and-buy service.
Higher interest rates and higher vehicle prices also meant that 23% of respondents spent more than 15% of their take-home pay on buying a car and two-thirds said car ownership "forced them to cut spending in other areas in 2022," the survey said.
"The disruption we're experiencing in the car market is likely to continue for at least another year or two," Henry Hoenig, a data journalist at Jerry, said in a statement. "Supply-chain problems that have hit vehicle production are not fully resolved, and the supply of newer used vehicles likely won't return to normal until at least 2025. 
"This means used-car prices will probably remain elevated, even if they fall somewhat from the recent highs," Hoenig continued.
If you're looking to lower your monthly auto costs, you can visit Credible to compare multiple car insurance providers at once and choose the one with the best rate for you.
Gas prices rise in tandem with oil even as demand drops: AAA
High interest rate made car financing expensive, report shows
As the Federal Reserve raised interest rates to lower inflation, one of the biggest casualties has been the skyrocketing costs of borrowing.
The average annual percentage rate (APR) on new financed vehicles rose to 6.5% in Q4 2022 compared to 5.7% in Q3 2022 and 4.1% in Q4 2021, according to Edmunds,
Consumers paid a record $8,436 on average in interest over the life of a new car loan and $10,204 on average interest on used car loans in 2022, a separate report said. At the same time, the average down payment for new and used vehicles hit a record $6,780 and $3,921, respectively.
A combination of lower interest rates and longer terms is what has helped Americans buy bigger, more expensive cars over the past decade, Edmunds said. 
"Just as new and used car prices finally started to cool off in Q4, rapidly rising interest rates created an even greater barrier to entry for consumers who rely on financing — which is the vast majority of car shoppers," Ivan Drury, Edmunds' director of insights, said in a statement.
If you are looking to lower your auto expenses, you can take steps to reduce your auto insurance payments. Using a marketplace like Credible lets you compare multiple providers and find your personalized rate in minutes without affecting your credit score.
IRS ends COVID-19 tax credits: Here's what you need to know before filing in 2023
How drivers can lower car ownership costs
High prices and interest rates will remain a challenge for consumers in 2023, so now more than ever, Americans should consider ways to save on other car expenses, according to Hoenig.
Here are some ways consumers can save on owning a car: 
Refinance your car loan
Drivers that refinance a car loan can replace their current loan with a new one. If interest rates are lower or their credit has improved, the move could result in a better interest rate and lower monthly payments. 
Shop for car insurance
Drivers can also compare quotes from at least four to five companies before picking a policy and reevaluate their policy every six months to make sure it still covers their needs.
"One of the easiest ways to find savings on some of your larger car expenses, like insurance, is to shop around," Hoenig said. "Our survey shows that more than half of Americans simply never do."
If you want to save money on your auto costs, you could consider changing your auto insurance provider. Visit Credible to find your personalized premium without affecting your credit score.
Decade-high credit card, personal loan delinquency rates coming in 2023: TransUnion
Have a finance-related question, but don't know who to ask? Email The Credible Money Expert at moneyexpert@credible.com and your question might be answered by Credible in our Money Expert column.