Americans with poor longevity literacy at greater risk of outliving retirement savings: Survey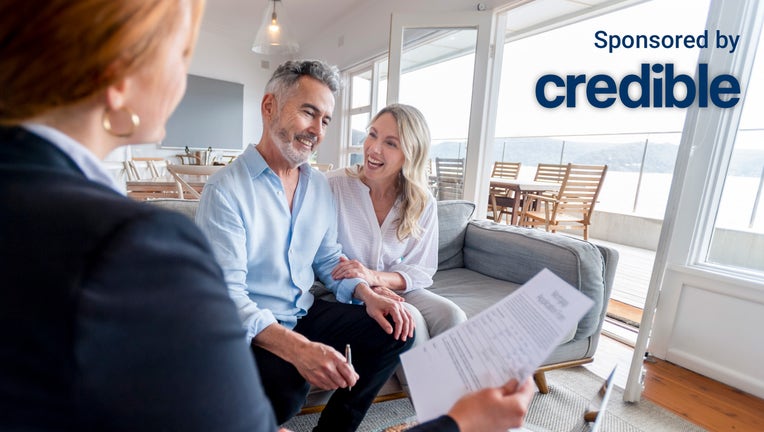 article
Many Americans lack a basic understanding of how long they tend to live in retirement and may be at risk of outliving their savings, a recent survey said.
Sixty-three percent of American adults are working with inaccurate longevity measures when they plan for retirement, according to the most recent TIAA Institute- Global Financial Literacy Excellence Center (GFLEC) Personal Finance Index survey. 
The survey asked respondents to gauge the life expectancy of a 60-year-old: 10% overestimated life expectancy, 28% said they didn't know and 25% underestimated it.
The low rate of longevity literacy may signal that Americans may not be saving enough for retirement and could be a significant obstacle to retirement planning and investing. 
"Longevity literacy is an overlooked factor in addressing retirement preparedness," Surya Kolluri, TIAA Institute head, said in a statement. "If you don't have a realistic understanding of how long you are likely going to live, you are missing one of the most foundational components of any plan: a time horizon. If we can improve people's longevity literacy, we can help create better retirement plans and increase their confidence."
If you are preparing for your retirement, you could consider using a personal loan to help you pay off debt at a lower interest rate, saving you money each month. You can visit Credible to find your personalized interest rate without affecting your credit score.
'SANDWICH GENERATION' SURVEY SAYS AMERICANS CARING FOR CHILDREN AND AGING PARENTS ARE FINANCIALLY STRESSED
Strong longevity literacy led to better outcomes
Of the 37% of respondents that demonstrated they had a good read on the life expectancy of a 60-year-old, 63% considered themselves future-oriented, meaning that they had a plan for the future, the survey said. 
Here's how those future-oriented respondents said they planned for the future, according to the survey:
81% saved for retirement while working, compared to 57% of those with poor longevity literacy.
54% have tried calculating the overall amount they need to save, compared to 30% of those with poor longevity literacy.
40% are confident about having enough money to live comfortably throughout retirement, compared to 25% of those with poor longevity literacy.
"This research shows that if we want to create better retirement outcomes, we need to start by making sure people understand how long they are going to live in retirement," Annamaria Lusardi, a George Washington University professor and GFLEC's academic director, said. "Along with making it easier for people to access quality retirement plans and save appropriately, raising the rate of longevity literacy is a clear and urgent need for our country."
If you are trying to plan for retirement, paying down debt can put you in a better position financially and a personal loan could help. You can visit Credible to compare multiple lenders at once and choose the one with the best interest rate for you.
CREDIT CARD DEBT INCREASED TO RECORD $931 BILLION: HERE'S HOW TO PAY DEBT QUICKLY
Planning is key to retirement success, expert says
Understanding life expectancy is just one piece of successful retirement planning; the other is building financial security through a comprehensive saving plan that may consider solutions to help protect Americans from outliving their savings, according to Tom Armstrong, Voya Financial's vice president of customer analytics and insight.  
Many Americans believe that having a guaranteed source of income in retirement is crucial to not outliving their savings, Armstrong said. Many calculate that they need 65% of their current household income in retirement to live comfortably.
"As a result, it's clear that the need for lifetime income solutions and "decumulation" (also known as retirement 'spend down') strategies have become increasingly important," Armstrong said. "Decumulating assets must be done strategically and effectively to balance not taking too much money out of retirement savings with also allocating enough funds for a retiree to enjoy their retirement to its fullest."
If you are retired or are preparing to retire, paying down debt with a personal loan can help you reduce your interest rate and monthly expenses. You can visit Credible to compare multiple personal loan lenders at once and choose the one with the best interest rate for you.
CONTRIBUTIONS TO RETIREMENT SAVINGS ACCOUNTS REACHED ALL-TIME HIGH AMID COVID-19 PANDEMIC
Have a finance-related question, but don't know who to ask? Email The Credible Money Expert at moneyexpert@credible.com and your question might be answered by Credible in our Money Expert column.