Selena Gomez makes history as 1st woman to reach 400 million Instagram followers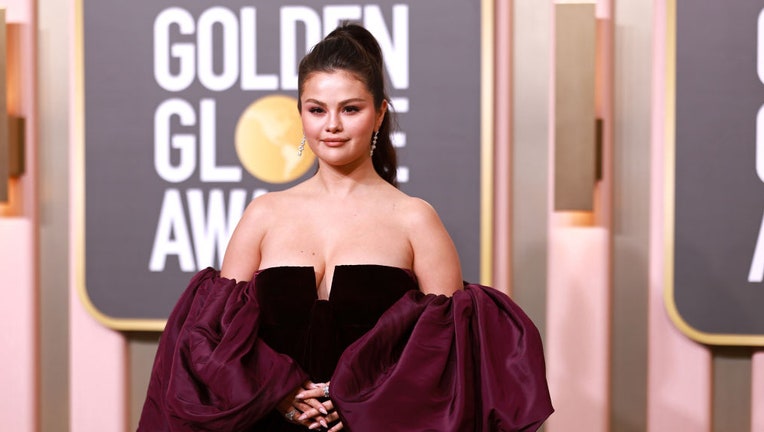 article
Selena Gomez has added a new feat to her list of accomplishments.
The entertainer is the first woman to reach 400 million followers on Instagram and surpassed Kylie Jenner as the most-followed woman on the photo-sharing platform. Jenner has 382 million followers. 
Gomez hopped on Instagram and created a photo montage of herself with fans on her official account to celebrate the achievement.  
"Wish I could hug all 400 million of you," she wrote. 
Although the singer and actress has a huge Instagram following, she trails soccer superstars Cristiano Ronaldo and Lionel Messi for most followers.
Ronaldo is the most-followed person with 562 million followers, and Messi has an impressive 442 million followers, Billboard noted. 
The "Only Murders in the Building" star's Instagram success comes amid her social media hiatus. Last month, Gomez did a TikTok live announcing she was taking a break from it. 
"I'm gonna be taking a second from social media cause this is a little silly and I'm 30. I'm too old for this," she wrote.
This story was reported from Washington, D.C.